CLICK ON THIS BUTTON AND WATCH THIS 1 Minute VIDEO!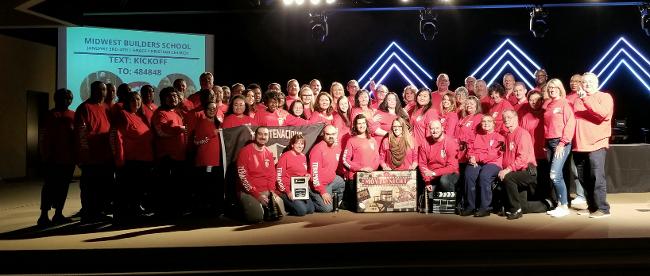 OUR TEAM at MICHIGAN "Midwest Event" on Ocober 25 & 26, 2019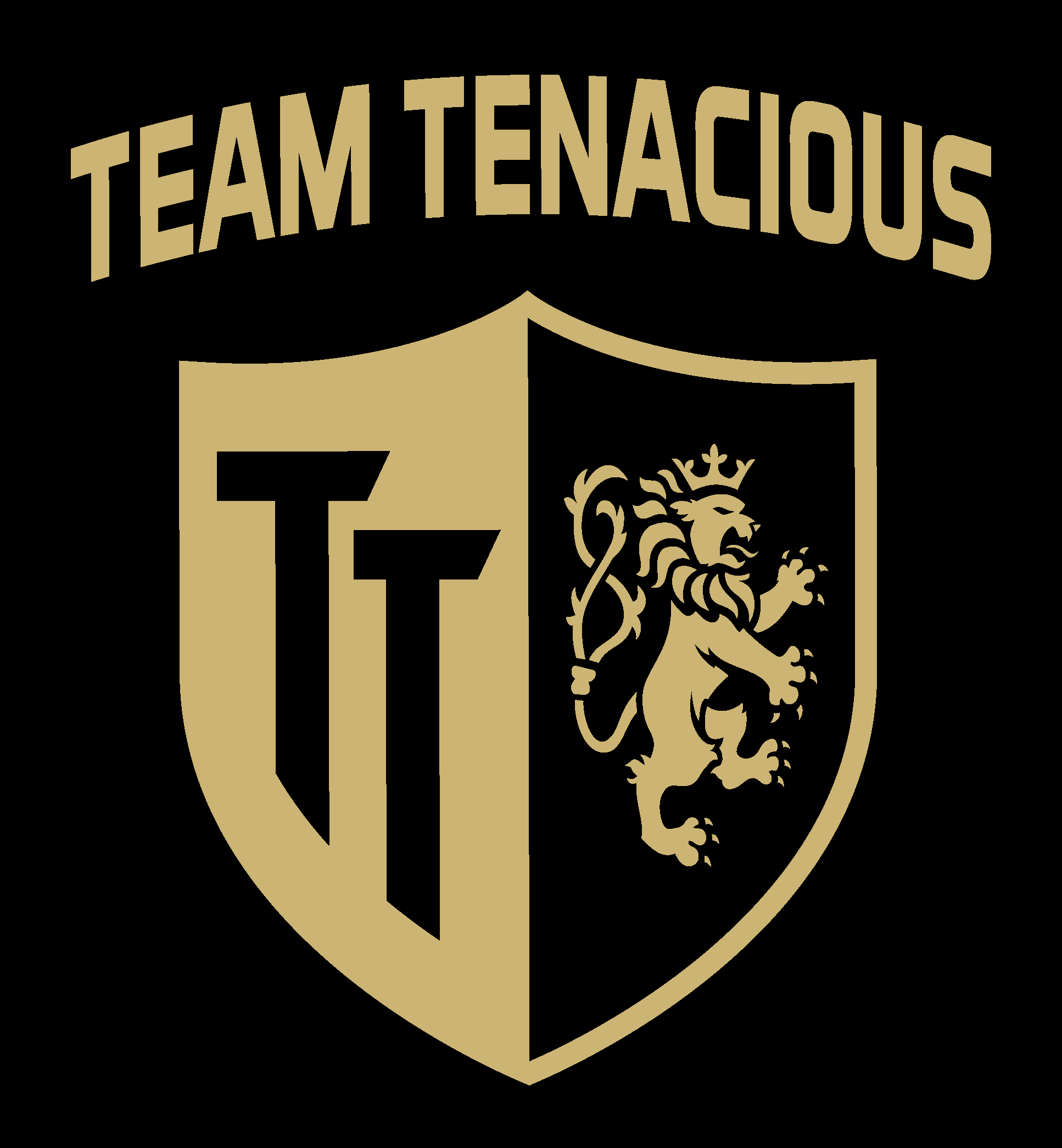 Welcome to TEAM TENACIOUS!
The Mission Statement of Primerica
"To help families earn more income and become properly protected, debt free and financially independent."
Team Tenacious Mission Statement
"Developing leaders that realize their potential of being successful in business, by encouraging a learning, exciting environment and teaching the fundamentals; ultimately being the organization producing financially independent people who give back to their communities."
Team Tenacious Constitution
We the teammates of TEAM TENACIOUS agree to be entirely positive at all times, especially when we don't feel like it. We will encourage others toward success by pushing people up. We will run our business in a compliant manner full of integrity, having zero tolerance for any unprofessional acts. We promise to develop our strengths and work on our weaknesses. We will incorporate self-improvement on a daily basis and we will have an atmosphere of unity and support of all teammates. We agree to fight through the end to accomplish the goals we set and the dreams we desire. As a team focused on growing; we will find the burning passion that moves each of us toward success and encourage others to achieve greatness. Abiding by our philosophy, "You don't have to learn to be great, you just have to be reminded that you already are!"
Our Motto
"UNTIL…………………"